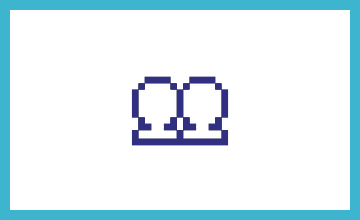 Collaboration
The advancement of societies is based on the free flow of ideas. Our experience shows that isolated societies can fail to develop and COLLABORATION is the key process to prevent this isolation.
In this project we trust and believe in each and every one of the partners. Our aim is that each one believes in herself and in the ability to bring knowledge, dreams, new perspectives, ideas and feelings to this project. We strongly believe in collaborative human relations as the main drive for a better future world. We want to share all of our capacities and use them all together to achieve a better sustainable future – this is the main objective of this project.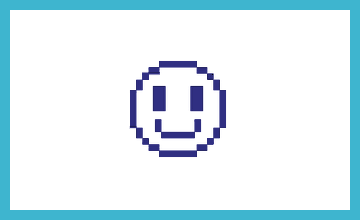 Having Fun
Fun, to have fun while doing things is not a suggestion – it is a priority in this project. When the mind has fun, when it gets emotional, the neuronal connections multiply and learning became much more effective and thus, we learn better and more from each experience. Creativity also increases, and personal relations improve, making group working easier and more fulfilling. As our idea in this project is to perform serious, powerful, collaborative and long-lasting work, the best way to achieve this is by carrying out our activities with a lot of fun.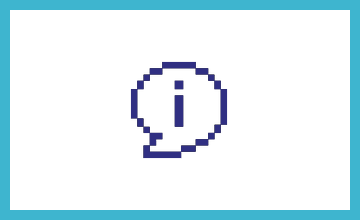 Learning
In the BUzNet project we are not only focused on the students learning, but also in our own learning as teachers. We will learn as part of a growing process. Scientific learning will give us all: teachers, students, technicians, all of us, new abilities, skills, knowledge, standards of behavior and values. But we are also greatly interested in the human learning. This transversal key value – LEARNING – is thus the main engine of the whole project and will be the real outcome of all our experiences from it.